Documentation
Written by admin
Friday, 09 November 2007
I have structured the aspects incriminated by the Romanian law, that can occur during a demonstration/march/collective action, with a view to two main perspectives: what can't we do / what can they do. In addition, there are some things related to the status of foreigners and some aspects related to the aggravating/extenuating circumstances.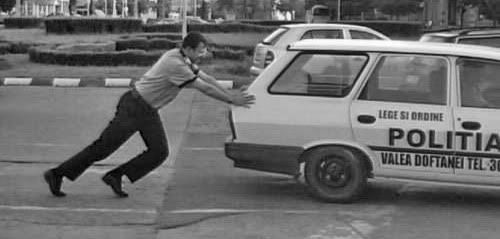 The articles below refer to the guys in uniforms. If you feel that something is wrong with the activity of the authorities, on the basis of these articles, you can act in legitimate defense (for example, against an abuse) or, if not, in legitimate defense to eliminate the criminal nature; anyway, you will know which extenuating circumstances fit your case.
Last Updated ( Friday, 09 November 2007 )
Read more...
| | | | |
| --- | --- | --- | --- |
| Anti – Nato Week Bucharest 2008 | | | |
Written by anarcha_erinye
Friday, 28 September 2007
The North Atlantic Treaty Organization (NATO) is a military alliance, established by the signing of the North Atlantic Treaty on 4 April 1949. With headquarters in Brussels, Belgium, the organization established a system of collective defense whereby its member states agree to mutual defense in response to an attack by any external party.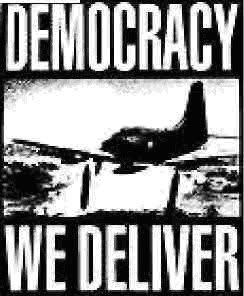 " The Parties of NATO agreed that an armed attack against one or more of them in Europe or North America shall be considered an attack against them all. Consequently they agree that, if such an armed attack occurs, each of them, in exercise of the right of individual or collective self-defence will assist the Party or Parties being attacked,individually and in concert with the other Parties, such action as it deems necessary, including the use of armed force, to restore and maintain the security of the North Atlantic area. "
Last Updated ( Sunday, 30 March 2008 )
Read more...