InfoTours
| | | | |
| --- | --- | --- | --- |
| Anti Nato Info-Tour 14.03 - 19.03 | | | |
Written by anarcha_erinye
Thursday, 20 March 2008
14.03. - 17.03. Nis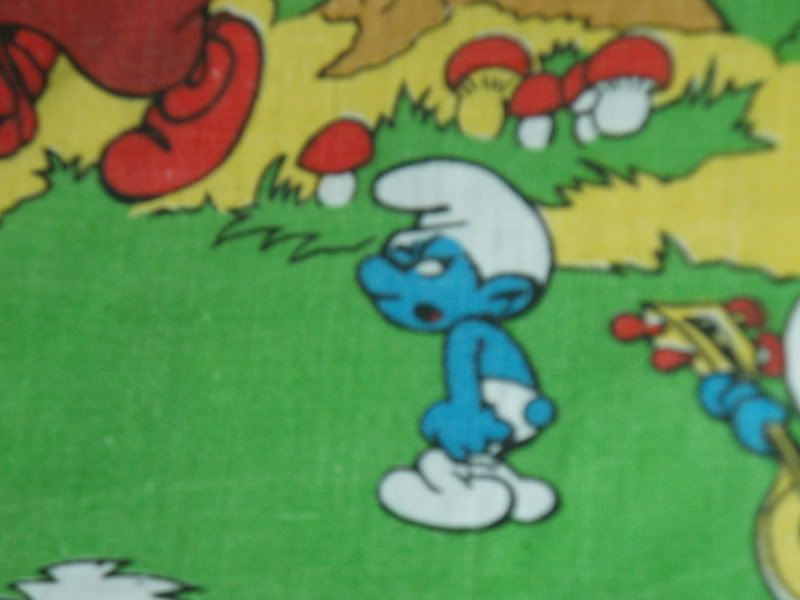 there was no info event planned in Nis, so we had a few days off. a special thanx to the nice people from "malo kucence" ("little puppy") who let us stay at their place and the great time we had there. we are really glad we met you and lookin forward to see you again.
p.s. jebem ti dete gumeno
Read more...
| | | | |
| --- | --- | --- | --- |
| Anti Nato Info-Tour - Bratislava - Belgrade 16.03.2008 | | | |
Written by anarcha_erinye
Sunday, 16 March 2008
… and the story goes.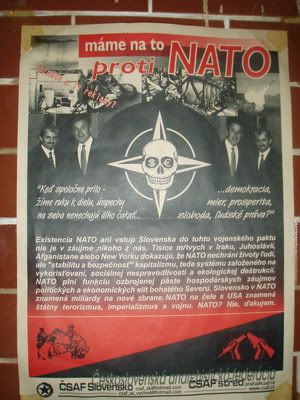 Bratislava

We arrived on the 12th in Bratislava - we came a bit too late for the start of the info-table in the city center (thanx to the Dutch manual), but the police had forced the others from the local collective already to break up the info-stall. So we went to their local meeting point, passing by time till the info event in the evening. Around seven we started with this. The info evening took place in the cityhall and around 50 people joined us. We talked together for about 3 hours about the NATO summit and the autonomous counter event, later a movie was shown (the 4th world war). Sadly not all of us could watch it, because some of us had to convince the police to take off the parking claw from the tour-van. We couldn't get rid of them and their fine – unfortunately the police headquarter watched us all the time over surveillance cameras and ordered the cops on purpose. The ripped us of the distro money from that night, but we shared with the local collective (here a big thanx to our good negotiator / as well as to our strasny navigator for all the fun). We went afterwards to a flat to drink and discuss much more until everybody fell asleep.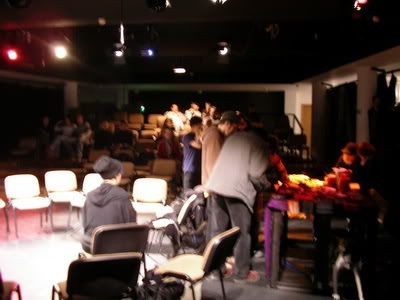 … so far our info tour was full with great experiences.
Read more...
| | | | |
| --- | --- | --- | --- |
| Start of the anti nato-info tour – 10.03.2008 (11 am or rather many hrs later) | | | |
Written by anarcha_erinye
Wednesday, 12 March 2008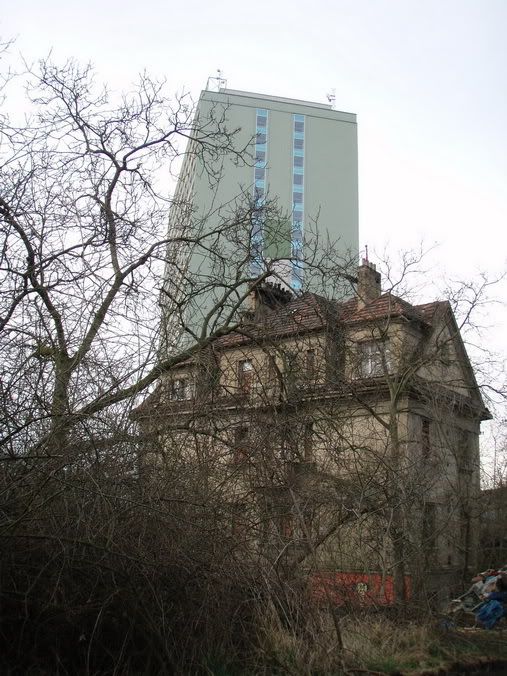 in connection to the autnonomous counter summit in Bucharest (28th of march till 5th of april)
yesterday we began the tour.- we arrived around 7 in the anarchist infocafe krtkova kolona in prague -.the infoshop was full and we discussed with people about the situation in Romania and the upcoming NATO summit over 1 1/2 hour - we exchanged information regarding
the local scene, possibilities of state and fascist repression during the counter summit - a tip for people who want to travel there: get your local legal support informed about your plans, because there is right now no alternative legal support network in place in Romania - the discussion continued till late at night at the squat Milada, also involving April 2008 action days for squatting fortress Europe.
thanx for the medical aid stuff, the translated copies, the nice sleeping place (Milada rules!)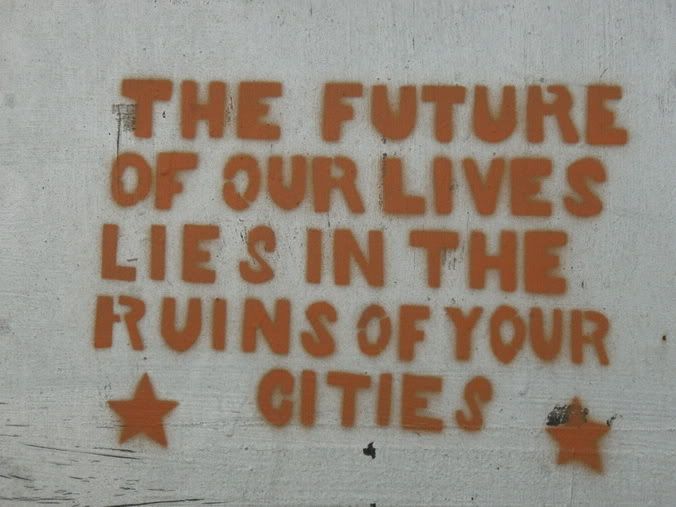 for people planning to travel to Bucharest, we still have contacts to people all over Europe with free seats on the way - so get in contact over This e-mail address is being protected from spam bots, you need JavaScript enabled to view it
Last Updated ( Wednesday, 12 March 2008 )
Read more...